a quintessentially British wallpaper company


SK Filson Limited
proudly represents a distinguished British wallpaper enterprise with a two-fold mission. Our foremost objective is to infuse the market with fresh and innovative wallpaper designs while preserving the legacy of British heritage. Located in the heart of England, our passionate team is committed to crafting collections that not only satisfy but also inspire the ever-expanding global markets.
At SK Filson, our unwavering commitment to excellence shines through in every aspect of our operation. We take immense pride in the creation of top-tier British wallcoverings , marked by a fusion of tradition and contemporary ingenuity. In our pursuit of design innovation, we draw inspiration from our rich heritage, blending it seamlessly with cutting-edge techniques and modern aesthetics.
If you would like to discuss becoming a distributor for our products in your country/region then please complete the form
here

What sets us apart is our dedication to crafting wallpapers that resonate with a global audience. Our collections are meticulously curated to cater to a diverse array of tastes and preferences, ensuring that our products find homes in a multitude of spaces worldwide. Whether it's a classic, timeless pattern or a bold, avant-garde design, SK Filson wallpapers transform ordinary walls into extraordinary expressions of style and personality.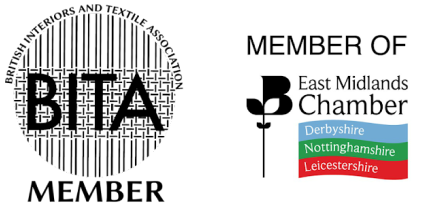 sustainability at the forefront

But our commitment goes beyond design. We are equally committed to environmental responsibility. Our wallpaper production adheres to eco-friendly practices, using sustainable materials and processes. This commitment reflects our desire to protect the environment and contribute positively to the future of our planet.
We invite you to explore our collections, where the essence of British heritage blends seamlessly with the fresh and innovative, and where each wallpaper carries a story of craftsmanship and pride.